0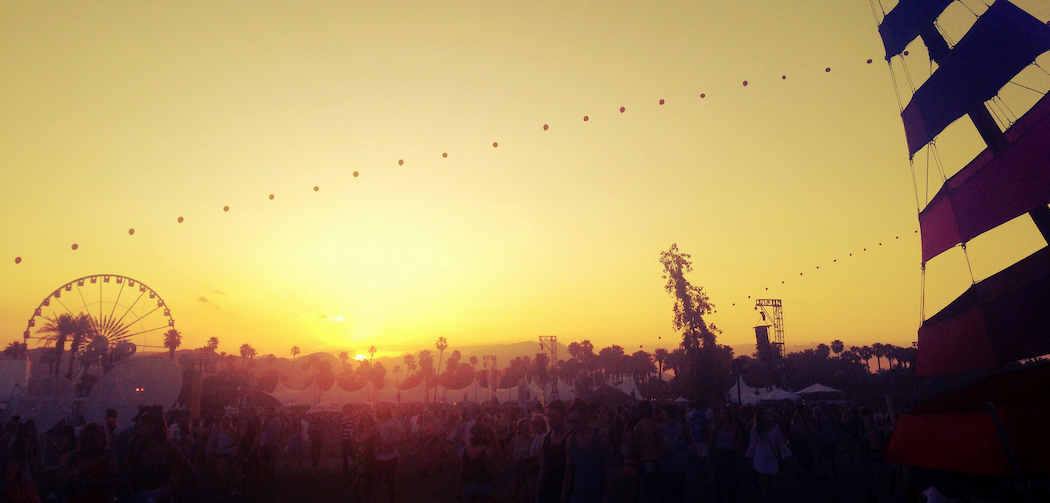 Throwback Thursday: Seattle vs. Coachella
This was originally posted on V1 of HotChicksColdBeerBlog in May 2012. We're bringin' it back as a nod to the upcoming festival season, and a beer called Heineken, which is still served in near exclusivity at concerts and events all across the country. Enjoy. ~Katie 05.02.12 Last ...
Continue Reading
0
Ravenna Brewing Opening April 15th
Celebrate the completion of your taxes (or if you're a CPA, celebrate being done with everyone else's taxes) by heading to Ravenna Brewing Company for their opening day. Around the corner of 55th Ave NE & 26th, their indoor seating will include a peek of the brewery operations and a ...
Continue Reading